Tryon's 1st Beer Fest
The Tryon Downtown Development Association presents the area's first-ever event of its' type! The Tryon Beerfest will be held from 11 am until 5 pm November 10 in the Tryon Depot Plaza. An array of 'craft' beers will be chilled, ready for sampling. Full servings of beer will be available for sale along with authentic German food and large soft pretzels. Non-alcoholic beverages and water will be available. Live Bavarian music will be played most of the day. Local people as well as out-of-towners will have a unique experience when they 'Tap Into Tryon'!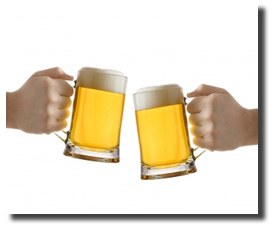 Join us and experience Tryon Beer Fest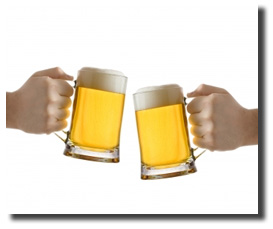 We will be offering a variety of the finest craft beers from around the country, including some local ones:  We feature Bottle Tree Beer, Sierra Nevada, AppleAchian Brewery, Pisgah Organic to name just a few!
Authentic German fare will be available from Occasions Catering including Kielbasas, Bratwurst, Bavarian sauerkraut, and German Potato Salad
Fresh baked pretzels will also be available from the Bavarian pretzel factory in Greenville.
http://www.bavarianpretzelfactory.com/
The Foothills Oompah Band
Performing 1:30 pm to 4:30 pm
They have entertained at birthday, anniversary and New Year's celebrations, wedding receptions, a soccer playoff, and once played German songs for a St Patrick's Day gathering at a Mexican restaurant. The band plays throughout the year for private parties parades and festivals.
They are your "Turn-key Festival Band". Performances include audience participation such as sing-alongs, marching, clapping and slapping. They bring the Oktoberfest feeling to any audience, indoor or out.