About Us
Let me show you around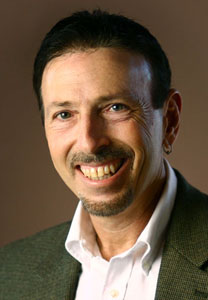 Ron Piccari is a dedicated, dynamic Realtor who  serves the greater Western North Carolina and Upstate South Carolina region as a broker at  in Tryon NC.
I specialize in lake and mountain homes and land, estate properties and horse farms in upstate South Carolina and western North Carolina including Asheville. My experience has yielded an annual average of over $15 million in sales 3 out of the past 5 years.
Sellers - We are not interested in acquiring listings. We are interested in facilitating the sale of your property. From property preparation and staging to the necessary "tough love" conversation concerning pricing in this market, no one will work harder to help you reach your goal of selling your property. Pricing "right" and making the BEST first impression possible is paramount in the current market.
Buyers - We were all drawn here from other areas and we love living here, but living here is different than living where you are coming from. Allow us to help you navigate the listings, communities, culture and lore. We put your needs first. Our attention to detail and thorough interview process culminate in the perfect property match and very often, it's not the one you originally came to see. There are hundreds of things to consider before making your decision and we have helped buyers make good decisions considering all of them.