Summer in the Carolina mountains and Upstate
Greenville hosts weekly and recurring outdoor events and concerts. Music, movies, market stalls and more are open to the public, and all events are free. Details for each event are available online and through local listings. Here are a few of the weekly events Greenville and Asheville will host.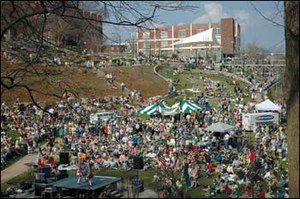 Downtown Greenville SC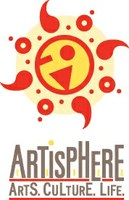 Downtown Greenville
May 13-15, 2011
This artful weekend in downtown Greenville showcases a diverse menu of experiences that center around the arts, both visual and performing, and Greenville's multicultural offerings to appeal to visitors from around the world, as well as residents throughout the region.

Scottish Games Festival, Annually in May at the Furman University Campus
The Upstate of South Carolina has, arguably, one of the highest concentrations of Scots-Irish descendants in the country. This two-day festival was created in 2006 as a tribute to the region's Celtic forebears, and includes a parade, music, athletic competition and dancing.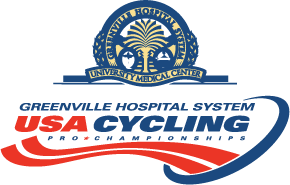 USA Pro Cycling Championships
Downtown Greenville
May 28-30, 2011
Part of the USA Cycling Professional Tour, the series determines the best professional rider and team on American soil. It is also one of 17 national championship events that USA Cycling, Inc. sanctions across five disciplines in the sport for amateurs and professionals.
Asheville NC
Grandfather Mountain Birthday Party
Wednesday (6/15/2011)
What does a bear want for her birthday? Do otters wear party hats? Find out on June 15 when the critters of Grandfather Mountain's Animal Habitat celebrate their birthdays.
Art In Bloom
Thursday (6/16/2011) - Sunday (6/19/2011) Black Mountain

Preparations for the 33rd Annual Bele Chere Festival are underway! Please check the website periodically to stay updated on the latest news and ways that you can participate in this free and fun community event.

FESTIVAL NEWS:

LOCAL BANDS - HERE'S ONE MORE CHANCE TO PLAY BELE CHERE 2011!
Bele Chere is proud to partner with WNC Magazine to bring you Last Band Standing - Road to Bele Chere '11.
Go to www.wncmagazine.com for all the details and to submit your band to kick-off the Southeast's largest free street festival!
Summer here in the Upstate of South Carolina and Mountains of North Carolina are entertaining because we live closely to Greenville SC and Asheville NC.  All the individual towns and villiages in between also have their share of gatherings and events.  This is a very cool place to live and visit.